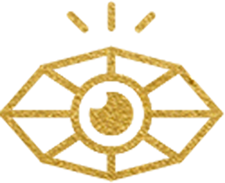 250+ PROFESSIONALLY INSPECTED VILLAS

Every villa is rigorously inspected before the arrival of the guest in accordance with world class standards of service and property maintenance.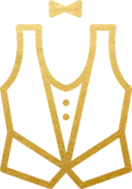 100+ "ON SITE" SERVICE PERSONEL

Every guest is supported by a local concierge, available 24/7, to make sure your vacation is perfect. At your arrival one of our staff will be there to show you around the villa.

MENU OF SERVICE A LA CARTE

Full services are made available to every guest, you tailor your vacation in accordance to your style and budget.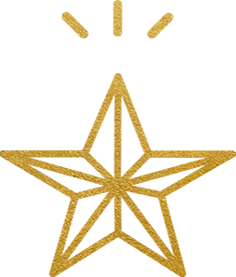 12 YEARS OF EXPERIENCE

We have developed long lasting business relationships with repetitive guests and world class international rental agencies based on being realiable and professional.